ALL ORiGiNAL CONTENT COPYRiGHT BY LANDiS ADVENTURES© PRODUCTiONS 2011
ALL RiGHTS RESERVED. DO NOT DUPLiCATE OR REDiSTRiBUTE IN ANY FORM.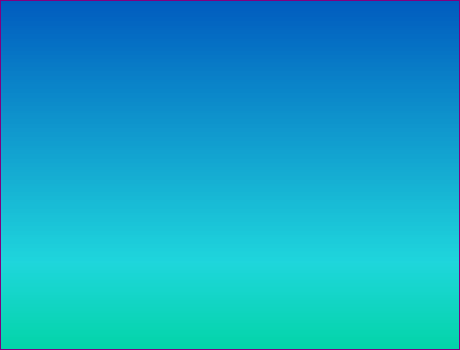 Here are some GAMES that Landis and Maya like to play.

These are some with the CHiCHEN iTZA theme, but you will find lots more on the web!

If you make some yourself, please send them to Landis and she can post them on this site...

Click on each game to check it out!

Have fun...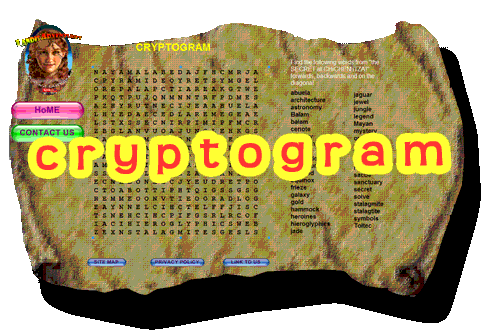 ACTIVITIES !