ALL ORiGiNAL CONTENT COPYRiGHT BY LANDiS ADVENTURES© PRODUCTiONS 2011
ALL RiGHTS RESERVED. DO NOT DUPLiCATE OR REDiSTRiBUTE IN ANY FORM.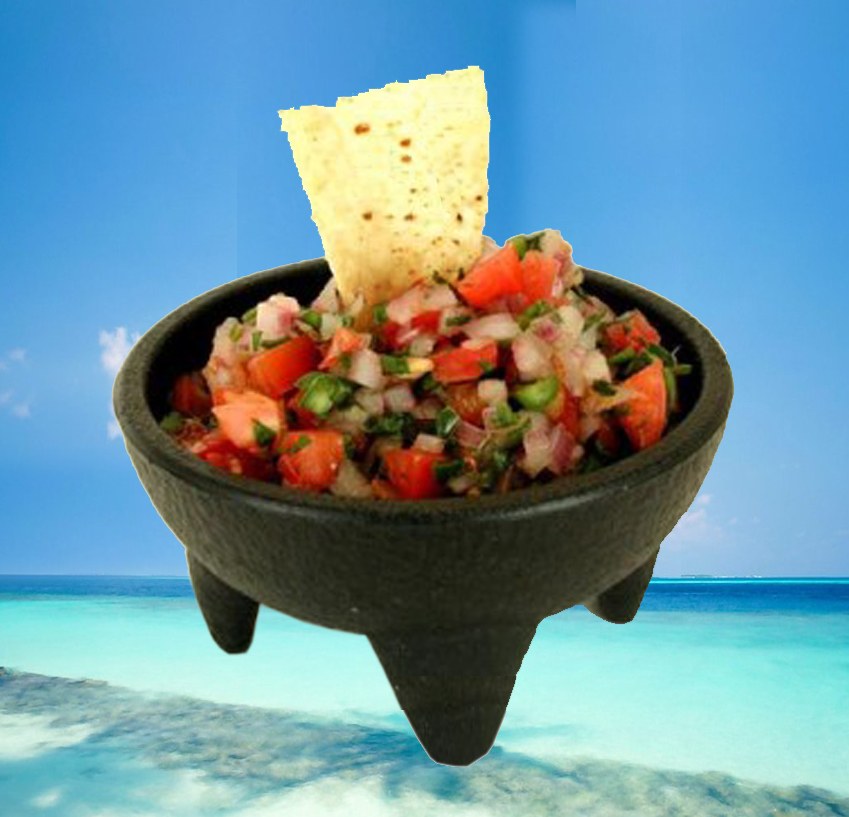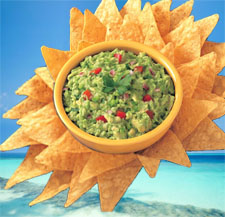 PiCO de GALLO DiP

GUACAMOLE
FUN RECiPES !

Here are some recipes that Landis eats and loves here in Mexico.. Try them yourself... They are great for a party!

Some of the ingredients may be difficult to find, so Landis included alternative food to use!

Click on the photos to check them out!

Have fun...