ALL ORiGiNAL CONTENT COPYRiGHT BY LANDiS ADVENTURES© PRODUCTiONS 2011
ALL RiGHTS RESERVED. DO NOT DUPLiCATE OR REDiSTRiBUTE IN ANY FORM.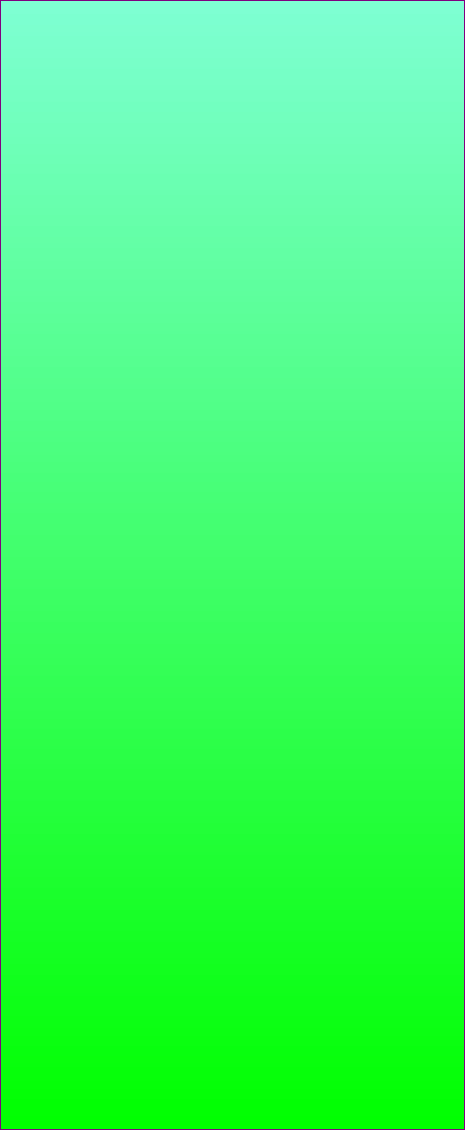 FRiENDS iN MEXiCO
Here are some links to our friends in Mexico...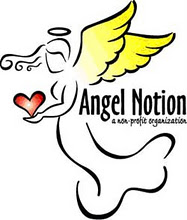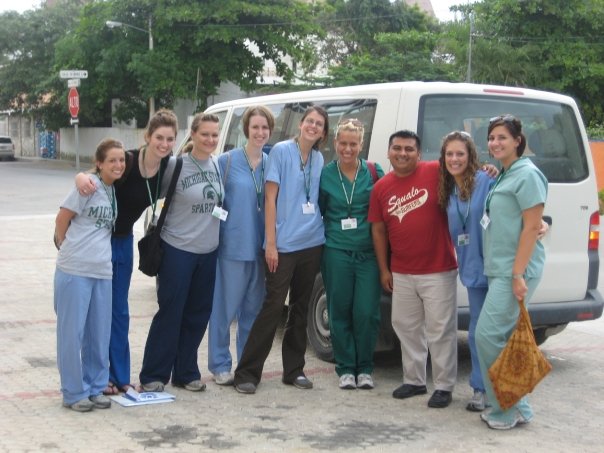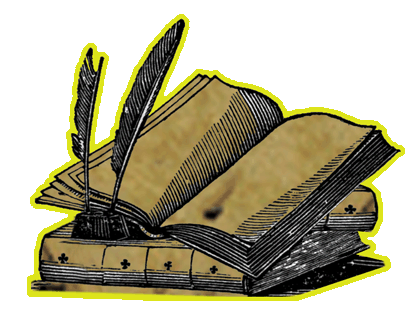 Angel Notion is a medical non-profit clinic located in the Riviera Maya. Read about them here..
It's fun to watch the dolphins play and train in the marina.
Landis and Casey Grace got a dog last year from a Animal Rescue site called P.A.R. that was the Peanut Pet Shelter.